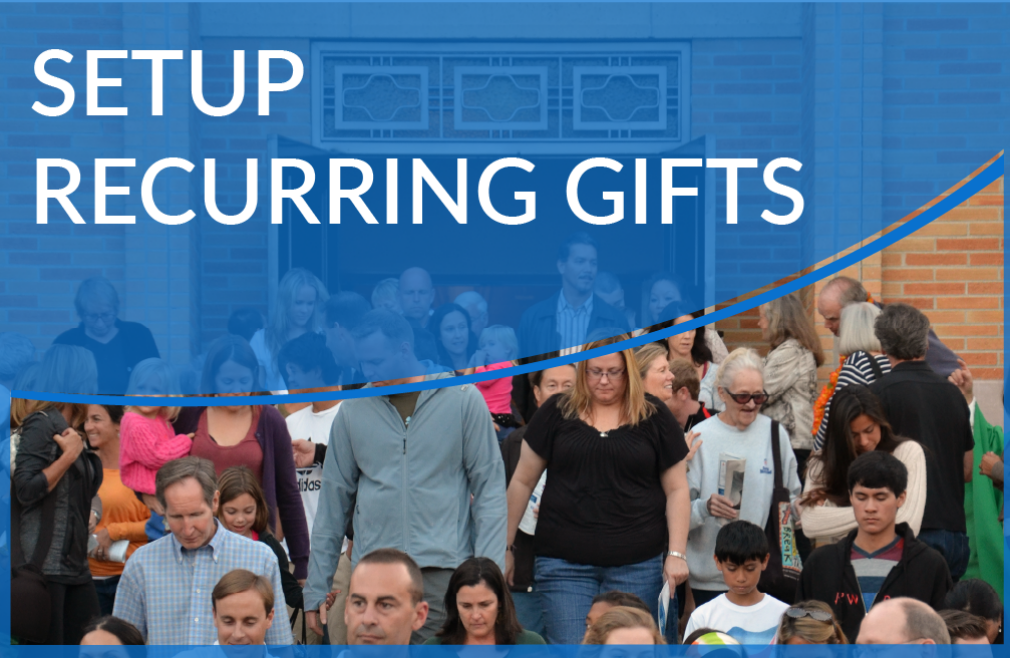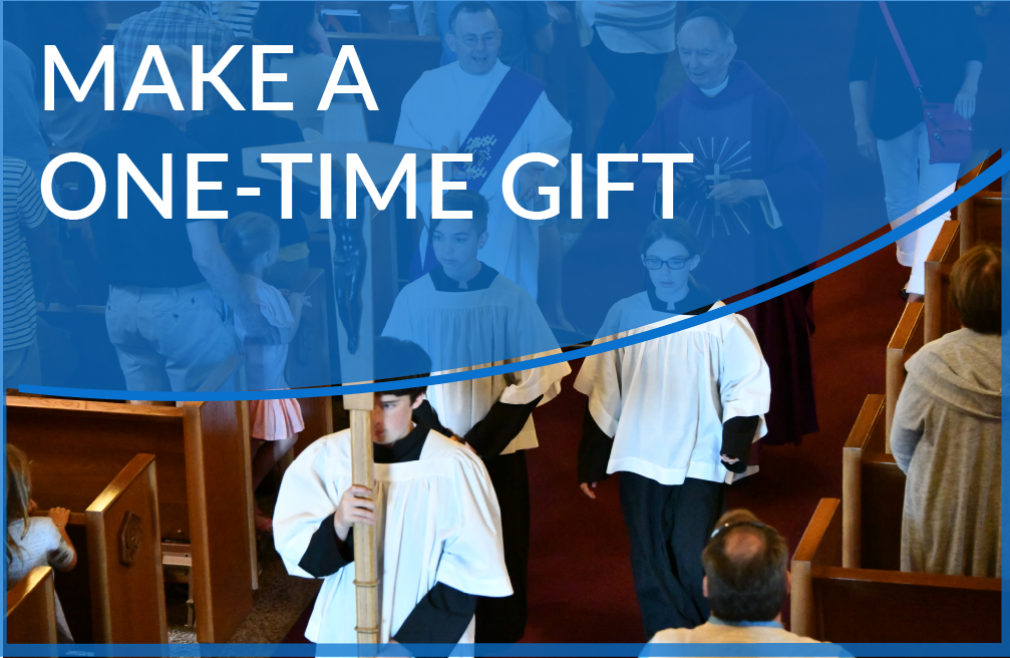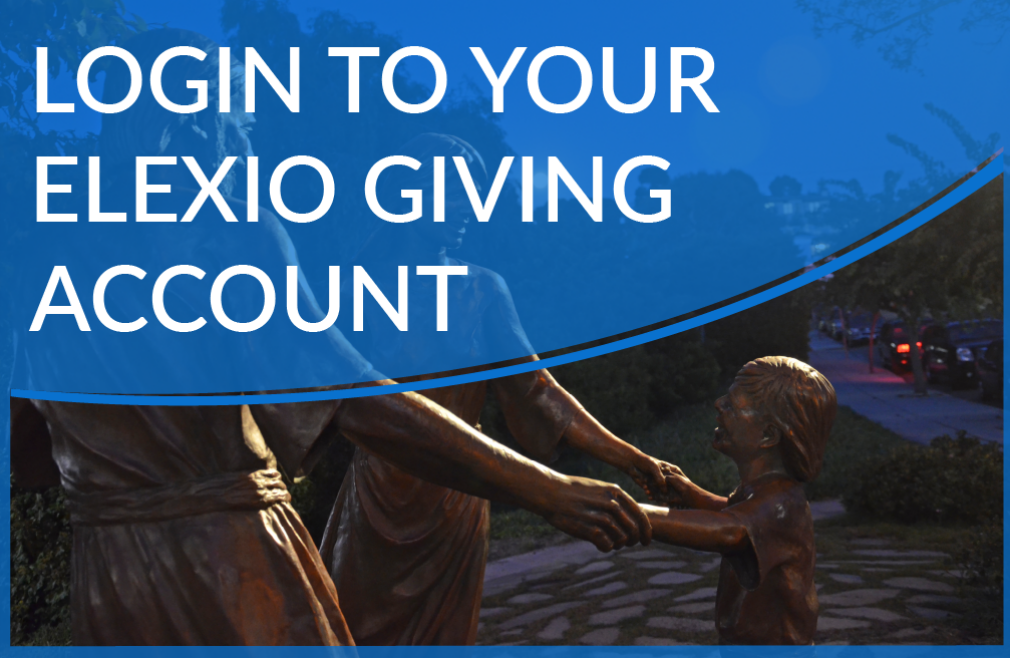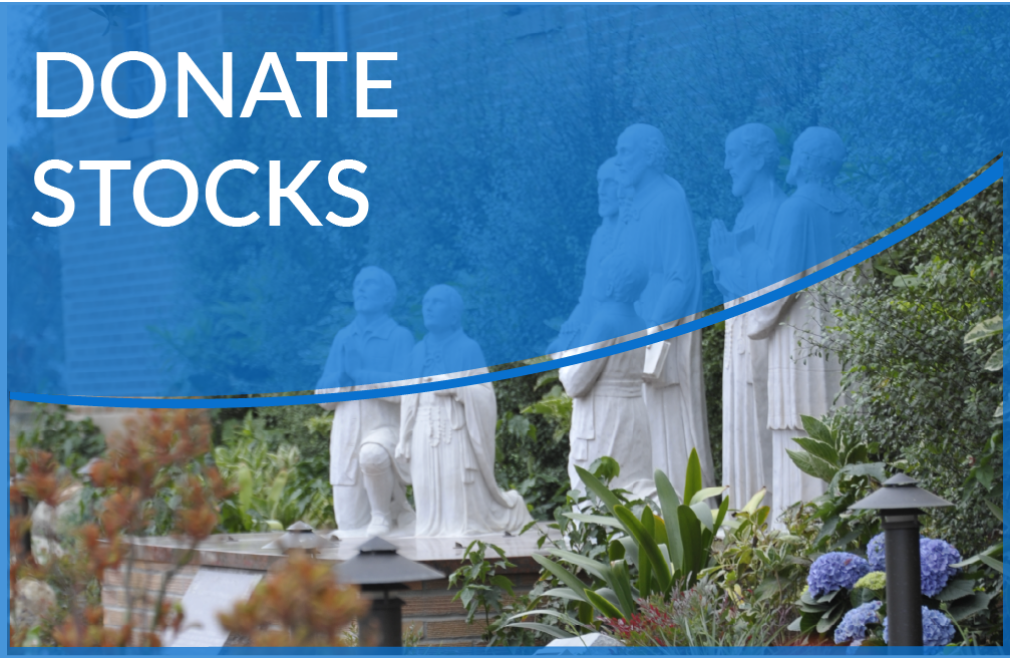 MY PARISH ACCOUNT
WAYS TO GIVE
There are many easy ways for you to give, including one-time gifts, text-to-give, online recurring giving and, of course, during Mass.
ONLINE GIVING
Thank you for your interest in electronic giving and your financial support of our parish community and its many ministries. Our online giving system will allow you to safely give to the parish directly from your bank account or via credit card.
To make a One-Time donation, you simply need fill out a few fields. No account is required.
Creating an account you will enable you to:
Save/manage your preferred method of giving
Make "One-Time" contributions or manage your recurring gifts
View your online giving history
If you have a Faith Direct account, please login here.
MOBILE APPS
TEXT TO GIVE: 707-600-2262
If this is your first text-to-give donation:
You will be prompted to visit a secure URL
Click this registration link to enter your credit or debit card information
At this point your donation will process
A confirmation text will confirm your your donation and registration were successful.
If this is not your first text-to-give donation
You will not need to re-enter your card information
You will be prompted for the amount of your donation
A confirmation text will confirm your giving was successful.
To Give to a Specific Fund other than General Offertory
If you only text a monetary value, the funds are attributed to our General Offertory fund.
If you text "keywords", you will receive a reply text including a list of the fund names you can choose to donate to (Offertory, Christmas, Education, Building, Poor.)
If you text the amount + fund name, the funds will be attributed to that fund name. (Ex: $100 Christmas). If the fund name you texted does not match - you will receive a message with a list of fund names for you to choose from. Respond with the number of the correlating fund.
If you text "Reset", you will receive a reply text that states: "Saved card information successfully removed. Please register your card information again when making your next gift by texting an amount to this number.
ENVELOPES
You can mail your envelope to American Martyrs Church, 700 15th Street, Manhattan Beach, CA 90266 or drop it in the mail slot near the elevator at the Welcome Center.
PLANNED GIVING
Planned Giving is a way for you to continue to support the parish and the ministries that are important to you after your lifetime. Planned Giving is part of your larger estate planning responsibility that includes an updated Will and Trust. There are many options for making a planned gift to American Martyrs, but the most common way is through a bequest in your Will.
Planned Giving also offers tax advantaged ways for you to support the parish now with a gift of appreciated assets like stocks or by giving directly from a qualified retirement account.
Make a Gift of Stock
Make a Gift from your IRA
Click here Planned Giving to learn more about the many benefits of making a planned gift or contact:
Bob Hodges, Parish Business Manager
or
Kimberly Jetton, Director of Planned Giving - LA Archdiocese, at 213-637-7512 or
If you are considering American Martyrs as a beneficiary in your will, our full legal name is:
Roman Catholic Archbishop of Los Angeles a corporation Sole, for the benefit of American Martyrs Church, 700 15th Street, Manhattan Beach, CA 90266.
You can also designate your gift to:
Roman Catholic Archbishop of Los Angeles a corporation Sole, for the benefit of American Martyrs School, 1701 Laurel Avenue, Manhattan Beach, CA 90266.
Consult with your qualified tax and/or legal adviser. Effective Planned Giving can have a significant impact on current and future resources and is often an integral part of a larger estate planning strategy. The expertise of qualified professionals should be employed to ensure that your plan is properly developed and your loved ones are protected.
American Martyrs Catholic Community is a tax exempt religious organization under Section 501(c)(3) of the Internal Revenue Code. Consequently, your gifts to American Martyrs are tax-deductible, so long as you received no goods or services, other than intangible religious benefits, in connection with your gifts. Our federal tax I.D. number is 95-1928640.
Some communications or receipts will come from Elexio Giving, our electronic giving system. If you have questions, please contact Julie Carew at 310-545-5651.
Committed to Tithe
Monsignor Barry and the American Martyrs Finance Council committed more than 30 years ago to set aside 10% of our regular offertory for the poor. As part of our Expanding Welcome Embracing Community (EWEC) campaign, we also committed to tithe from all campaign proceeds. Each year we use our tithing funds to support poor parishes and schools and other charitable institutions dedicated to serving those in need. Click here for more information.
---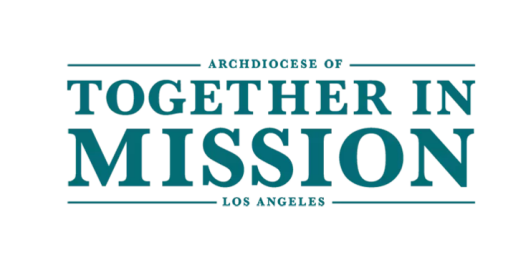 Together in Mission
"God is at work in your life… and moved by His love, give thanks through a gift to our brothers in sisters in need. Your contribution will impact families, students, communities, and parishes in the immediate future for years to come. Thank you!" – Archbishop Gomez, Archbishop of Los Angeles
---