RESERVATIONS FOR EASTER MASS

All Easter Masses will be celebrated in the church.
Register for Mass in the church
Masses will be broadcast to O'Donnell Hall and the Plaza for additional and outdoor seating.
Register for a broadcast Mass in O'Donnell/Plaza
Seating in the church is limited due to the social distancing requirements. Please help us in our planning by making your reservation ahead of time. We follow health and safety guidelines, including social distancing and the wearing of facial coverings at all times on our campus.
You may also celebrate
Easter Mass with us via livestream.
APRIL 3
7pm, Easter Vigil
Easter Vigil will be celebrated in the church and broadcast live in O'Donnell Hall.
Register FOR EASTER VIGIL
CURBSIDE COMMUNION
Sunday 3:00 - 4:00pm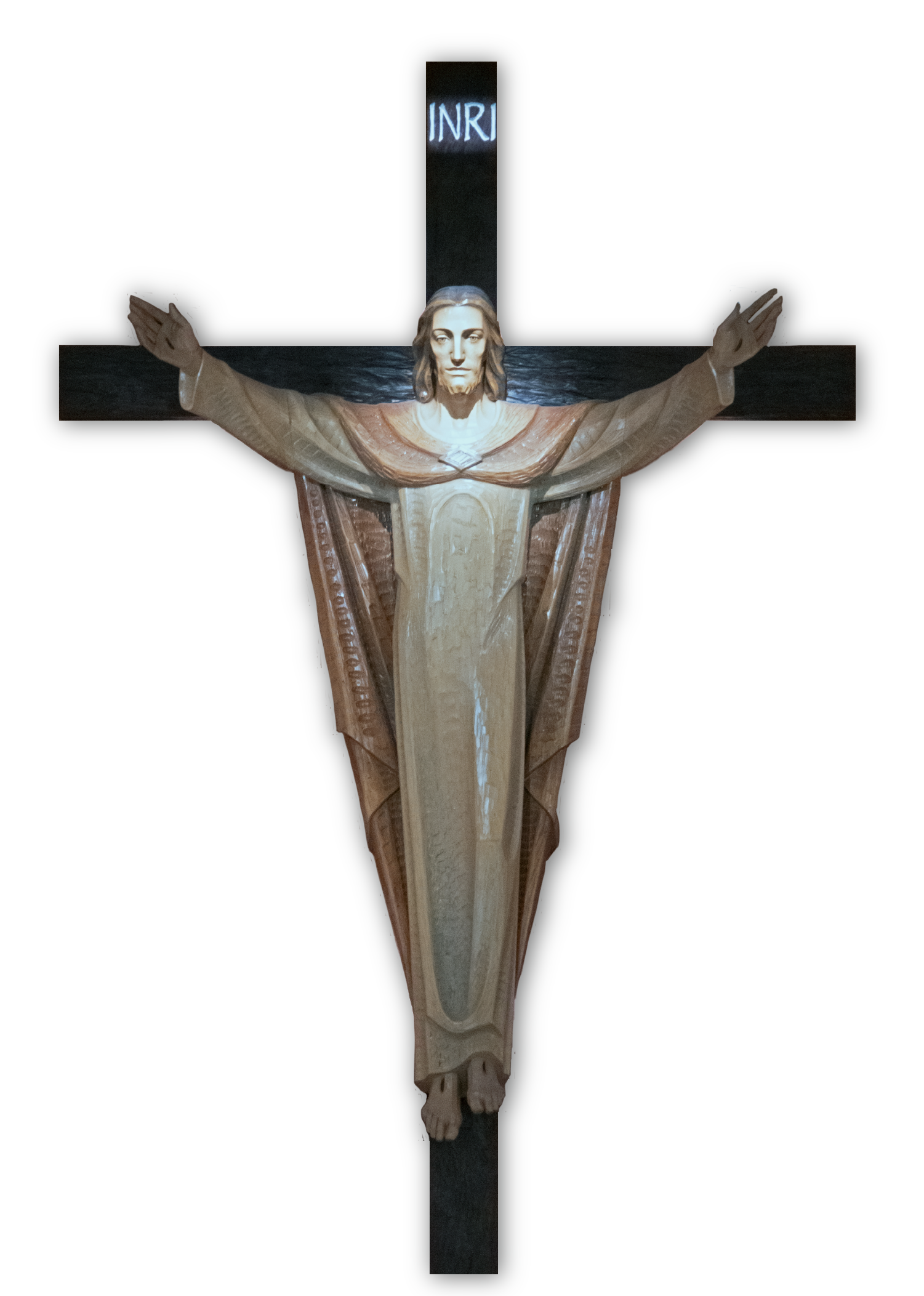 Easter Sunday
APRIL 4
6:30am (Latin) - Msgr. John Barry
Music by: Alario Family & Kate Comstock

8:00am - Fr. Tom Kelly
Music by: Dcn. Derek Brown

9:45am - Msgr. John Barry
Music by: Micah Jones & Evelyn Fajardo

11:30am - Fr. Rick Prindle
Music by: Kate Comstock, with organ music
+++
1:00pm - Fr. Joe Kammerer
Music by: Matthew Leon & Monica Leon

2:30pm - Fr. Rick Prindle
Music by: Kate Comstock

4:00pm - Fr. Joe Kammerer
Music by: Dcn. Derek Brown

5:30pm - Msgr. John Barry
Music by: Mike & Lisa Walle