Guatemala Mission Outreach Food Packing Event
Back to Resources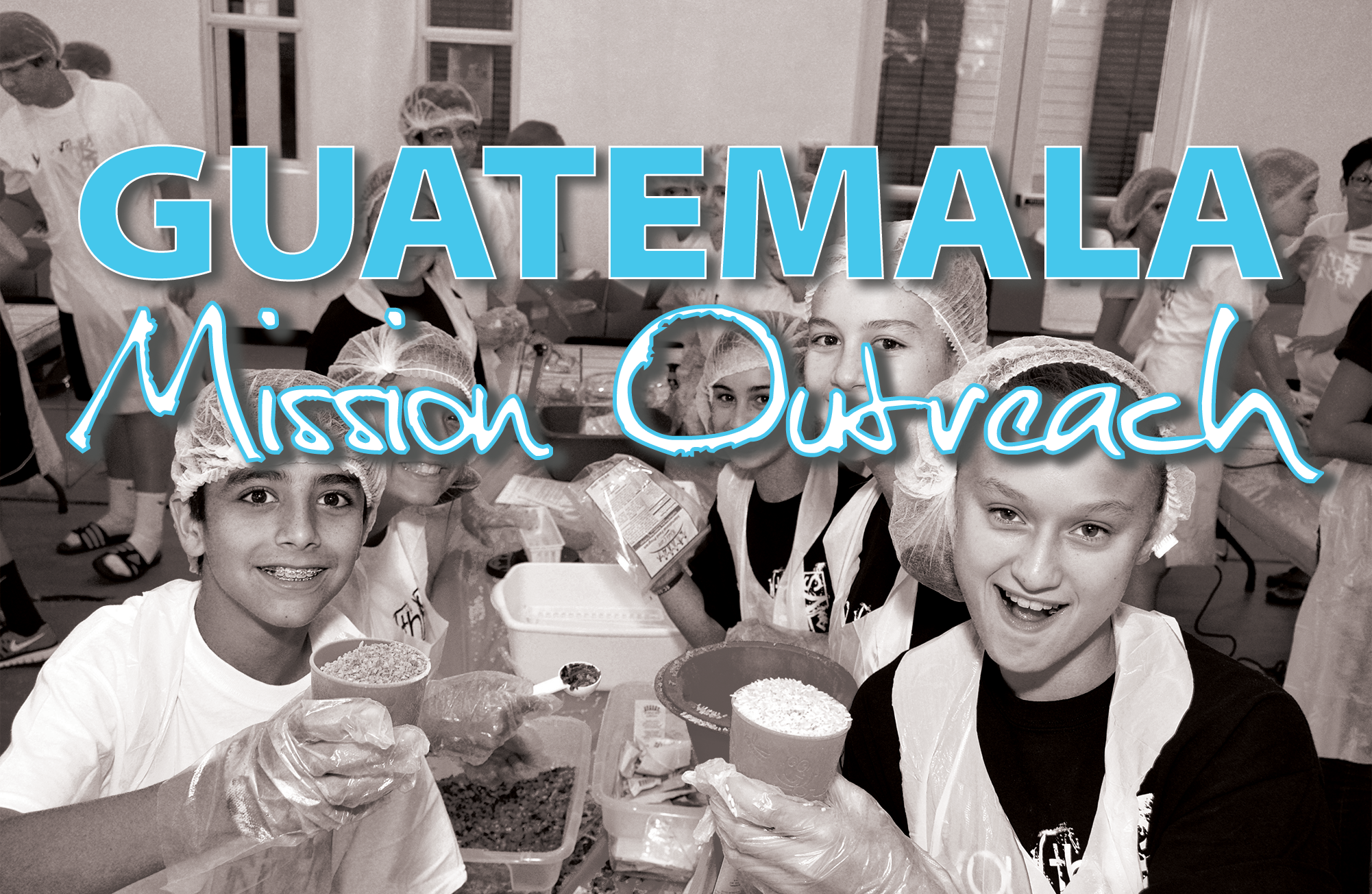 On Saturday, November 13, on the American Martyrs campus, in one day, we will assemble 120,000 meals that will be shipped to our friends in Guatemala. More info will follow, and Volunteer Sign-ups will begin in late October.
For right now, we need your financial support. Our fundraising goal for this event is $40,000. Yes, we really can assemble and deliver 120,000 meals to Guatemala for only $40,000 thanks to our friends at Cross Catholic who have a system in place.
Whether you want to donate the cost of a Simmzy's burger or write a check for $500 or $1000, we just ask that you help.
Thank you, in advance, as our parish continues to make a difference in this world, empowering us to bring Matthew 25:35 to life!
Make a donation today.
"For I was hungry and you gave me food, I was thirsty and you gave me something to drink, I was a stranger and you welcomed me."