CRS Rice Bowls
Back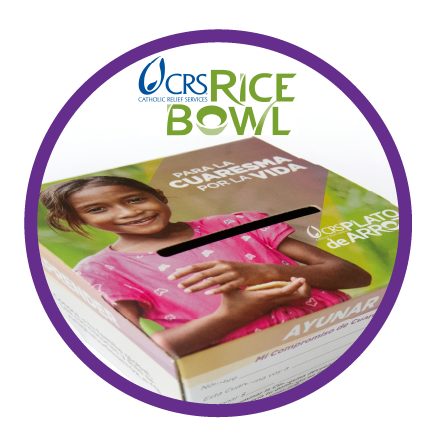 Our journey with CRS Rice Bowl challenges us as we begin the Easter season to share the joy of having a loving God that is alive and accompanies us always. let's do the same by being present to our global family by caring for their material and spiritual needs.

Turn in your Rice Bowl NEXT WEEKEND in front of the Welcome Center.
This year we are encouraging parishioners to donate their Lenten almsgiving online.

Thank you for sharing God's love by your almsgiving!